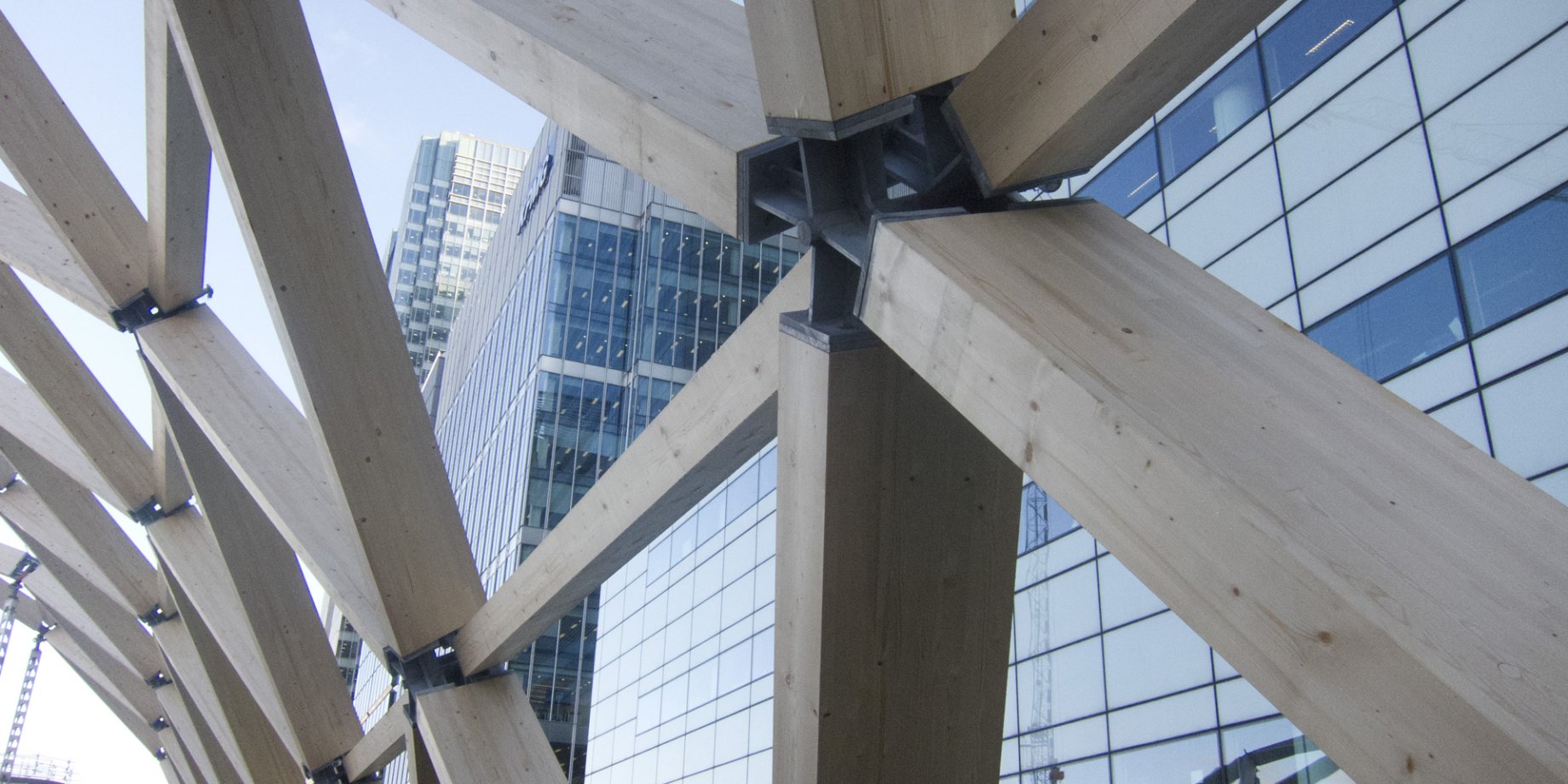 Corporate story
More than 40 years of expertise and commitment
From gutsy entrepreneur to international reference
Great ventures grow from modest beginnings. In 1975, Jef and Denie Timmers from Houthalen, Belgium founded their steel construction company, Timmers NV. Thanks to their powerful determination and entrepreneurial spirit, it wasn't too long before they started to win major commissions from industrial companies.
1980s—Timmers NV continues to grow, specializing in developing industrial crane equipment in addition to steel construction.
1990s—The company goes international, participating in the German company Epesta and the Czech firm ESP-1. An increasing number of projects is carried out in France, Germany, the United Kingdom and the Netherlands. Engaging as a turnkey contractor for large industrial projects, Timmers achieves the DIN 18.800 welding qualification in the top category as well as the VCA certificate.
2000s—Timmers is increasingly perceived as an innovative 'can do' company, with a strong inhouse engineering department and highly skilled personnel in the workshop, in the field and in the back office. A large number of complex projects come to successful completion, including some overseas. In 2008, the company rebrands and becomes TCS, an acronym for Timmers Cranes and Steelworks.
2010s—TCS confirms its reputation as a company that would walk through fire for its customers, both internationally and at home. By 2018, 120 people work at TCS in Houthalen-Helchteren.